South Shore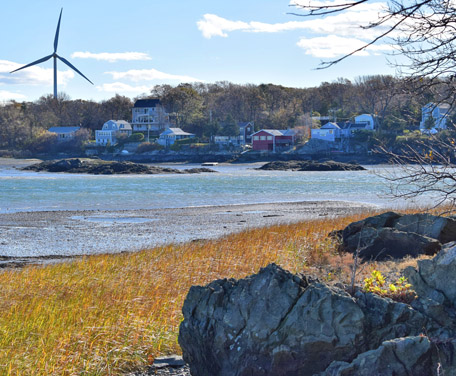 The seaside cities and towns south of Boston are collectively called "The South Shore" These are pleasant coastal towns, each rich in history and quintessential New England Charm.
Towns of South Shore
The towns and cities making up South Shore are some of the most unique on the east coast. They include:
Braintree
Cohasset
Duxbury
Hanover
Hingham
Hull
Kingston
Marshfield
Norwell
Pembroke
Plymouth
Quincy
Scituate
Weymouth
Many of the cities and towns in the South Shore were settled in the early 17th century and provide plenty of history throughout its bedroom communities. Residents love the close proximity to the beaches and seaside, but are still close enough to enjoy the cultural attractions of the region.
Things to do in South Shore
As with most of New England, the South Shore carries historical significance as it is home to Plymouth Rock and the Pilgrim Hall Museum. If you enjoy light or moderate hiking, the World's End, a part of the Boston Harbor Islands National Park, provides stunning ocean and city views. The South Shore offers plenty of theatrical and musical venues with the Company Theatre in Norwell and the South Shore Music Circus in Cohasset. With great beaches in Duxbury, Plymouth, Hull, and Marshfield, the South Shore is plentiful with seafood and fine dining restaurants. Duxbury is home to local purveyors Duxbury Oyster Company and Island Creek Oyster who supply to many of Massachusetts' restaurants.