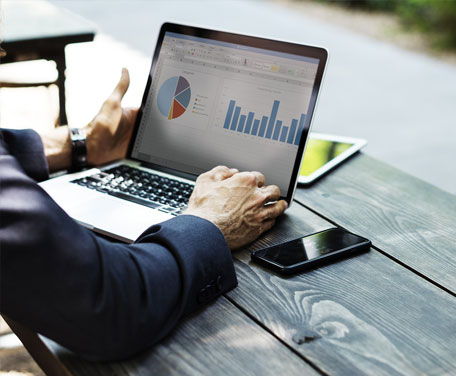 Red Tree Real Estate is a leader in the investment brokerage community.  Real estate is one of the most secure and lucrative investments you can make, and our industry pros are passionate about making the right investment for you. Our years of experience working with landlords and active real estate developers in the Boston area, allow us unparalleled  market perspective, unmatched by other firms.
If you're a seasoned investor, or a reluctant first timer, Red Tree will cater your property investment to a bespoke experience. We'll formulate a strategy based on your goals, expectations, and budget. We understand that there are many paths to profit in this business, and we'll work one on one with you until we find the one that best suits you. Whether you want to add value to your existing property through renovations, purchase and flip in an emerging market, or something a bit smaller, we'll get the ball rolling for you.
As 1031 specialists, Red Tree Real Estate is capable of maximizing your investment. We've also carved a niche in the market as "private sale experts." Private sales properties never hit the open market for bidding. Considered safer investments than short sales or auction properties, we give our investors the exclusive chance to bid on a property that nobody else has access to. This is where our depth and experience give you an unmatched ally in the investment game. We've made our name it, and as a client, you can capitalize on it.
---
REQUEST MORE INFORMATION