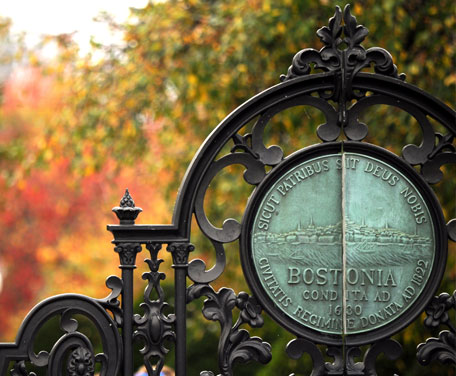 Red Tree was established in 2013 by longtime friends and real estate agents Adam Kotkin, Arthur Deych, and Jerome Bibuld. Their years of experience, extensive knowledge of the area, and commitment to personalized customer care have made all three to become leaders in the local metro Boston real estate community.
Over the course of their careers, Adam, Arthur, and Jerome have sold over $400 million in real estate, have leased thousands of apartments, now specializing as experts in investment properties and private sales.
The Boston area holds a tremendous amount of opportunity. From its historical and cultural significance, to its seemingly endless shopping and dining options, to its proximity to beautiful beaches; it's no secret that Boston is a spectacular place to live. The real estate market is massive, and the demand for housing is high.
The agents of Red Tree Real Estate have been your neighborhood real estate agents for years. We're here to guide you through a sea of listings to find exactly what you are looking for at the price you can afford.