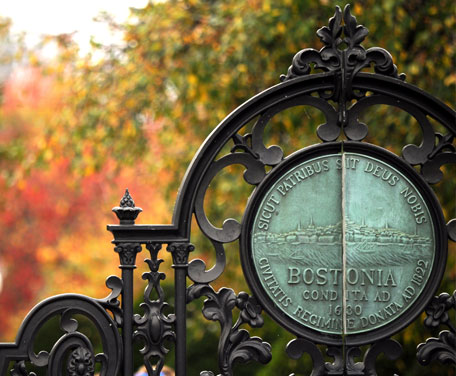 Red Tree Real Estate was established in Brookline, MA in 2013 by three longtime friends and real estate agents. Adam Kotkin, Arthur Deych, and Jerome Bibuld, shared a strong commitment to personalized customer care. Their personal and collective successes have solidified them as leaders and innovators in the Boston metro real estate community.
Over the course of their careers, Adam, Arthur, and Jerome have sold over in real estate, and have leased thousands of apartments.  Now, all three specialize in investment properties and private sales.
The agents of Red Tree practice business as a direct reflection of the shared ethos of the owners. The team is an international collection of around 80 agents speaking 10 foreign languages and is one of the top five performing brokerages in rentals in Massachusetts.
The Boston area real estate market holds a tremendous amount of opportunity for homeowners and investors. Boston has it all. With an extremely competitive market and high housing demand, the Red Tree team is your trusted neighborhood ally to guide you in every aspect of buying, selling, and investing.