Adam Kotkin
Owner | Associate Broker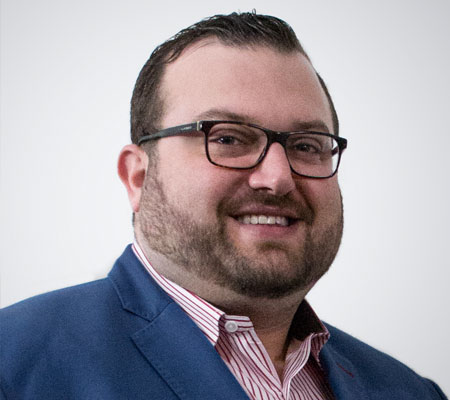 Adam was born and raised in Newton, Massachusetts. He studied psychology and philosophy at the University of Colorado Boulder. He started working in real estate at the age of 19 during his freshman year of college. He has been working in real estate ever since. Twelve years later, and he has gone from renting apartments to specializing in investment property sales throughout the Boston area. His focus is on commercial and residential multi-families. Adam has sold over $40 million in real estate.
Red Tree currently manages 48 units in the Boston area.
My mission is to provide clients with the utmost in personalized service and professionalism. By getting to know my clients and their specific needs, I am able to represent their best interests in all situations. When you choose to work with me, you're guaranteed the time and attention you deserve.