Angela Guo
Real Estate Professional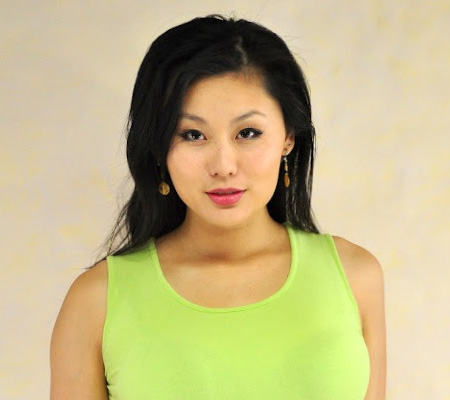 Angela has always been involved in the business of connecting parties and helping clients meet their goals and achieve their desires. Angela grew up in Los Angeles. She attended Boston University and obtained her degree in public health. Angela specializes in first-time homebuyers.
With a strong background in business marketing, sales, and education, she offers an exceptional level of customer service to her clients and delivers results. Her extensive experience in customer service has honed her ability to communicate clearly and understand the concerns of her customers. Her loyalty and dedication to her clients show through her work. With her guidance, clients feel confident through every phase of the buying and renting process.
In addition to her successful career in real estate, Angela is also a fitness instructor. She is passionate about health of the body and mind.
$2,900
1874 Beacon St 3 Brookline, Massachusetts
2 Beds 1 Baths 890 SqFt
$2,700
191 winthrop 4 Brookline, Massachusetts
2 Beds 1 Baths 999 SqFt