Arthur Deych
Broker | Owner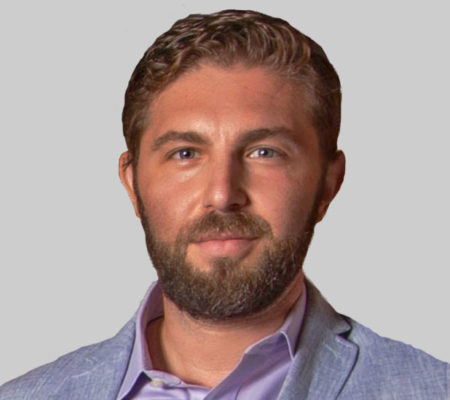 Real Estate has been my profession in Metro Boston & surrounding suburban areas since 2005. I have managed three leasing and sales offices, and I was awarded Broker of the Year in each. I was also placed in the Top 25 in the Month of May 2014 in a national poll.
In November of 2013, I became the proud owner of Red Tree Real Estate in Coolidge Corner. Since then, the company has grown from three individuals to over twenty-five proud and hard working agents. Our mission is not just a great deal of success, but personal fulfillment and pride when placing people in homes they love and cherish. The value of being a good person and a guide to some of the biggest investments of peoples lives keeps us motivated and honored to be a part of a great community and beautiful city.
My level of expertise has increased as well as recent advances in technology have grown my value as a broker to new proportions. Being a developer of property, seasoned broker and property manager has given me life lessons on investment properties and an edge over other agents in renovation difficulty and cost. I find these to be the biggest "X" factors when purchasing a property.
2017 -100 Most Influential Real Estate Agents.
2016 – Who's Who in Boston Residential Real Estate Award.
2010-2011-Highest transactions amount by RE/MAX Select.
September 2012-One of RE/MAX top 25 brokers in all of New England.
Preferred agent on Zillow.com and Trulia.com.
Since 2011 I have been a certified investment specialist.
I grew up in Needham and come from Russian/Ukrainian descent. I went to the University of Massachusetts Dartmouth where I was co-captain of the university rugby team and member of SIFE (Students In Free Enterprise).
There is no other Realtor you can find in Greater Boston who is more knowledgeable and hardworking than I am. I am easy to speak to, I love my career path, and I love making my clients happy.