Dino Bacoka
Senior Agent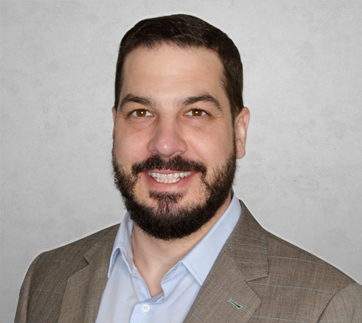 Hello! I am an Independent Sales Agent specializing in residential real estate sales and investments. I love my profession and that is why I am good at it! I truly enjoy what I do and I enjoy helping the people I work with. I have been in Real Estate since 2008 and have been through the lows and the highs. I am very familiar with the RE market and have experience with almost all aspects of it. From seasoned investors and large portfolios to first-time buyers looking for their starter home and all the way to short term and long term rental properties. I have done it all.
The majority of my life has been spent abroad, even though you would never know it if you spoke to me. I moved back to the US after successfully finishing my college education. I moved here by myself, without family or friends, and experienced quite a bit of struggle and hardship to get to where I am today. These experiences have made me the person I am. I don't take things for granted and I know the meaning of hard work and the value of a dollar.
If you want an honest, no bullshit approach to finding a home or buying an investment property, you should call me.
My brokerage, Red Tree Real Estate, is a boutique firm focused on personalized service covering the entire Boston metro area. Keeping our company focus in mind, I strive to provide the strongest level of customer service while emphasizing one-on-one relationships. Whether you are looking for a new home or to sell your existing; whether you are looking for a place to rent or a way to become a landlord – I am happy to help! I achieve my goals by helping you achieve yours!