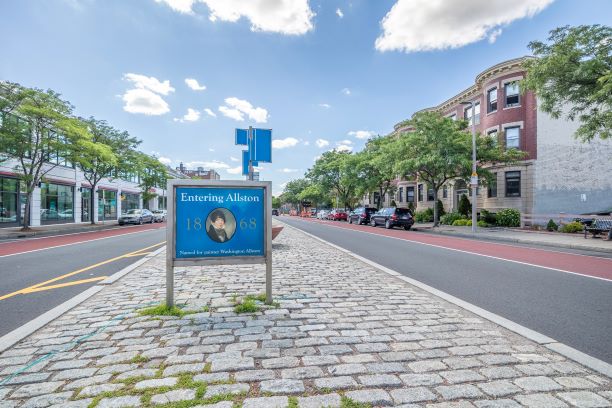 THE NEIGHBORHOOD
Allston-Brighton has a rich history, fueled by a lively student population and is the center of Boston's diverse music scene. This corner of Boston has some of the best music venues, international restaurants, around and is the home of many of the college students and artists of the city. Hip and eclectic, Allston-Brighton is also popular with young professionals looking for a bargain as they settle into the city. This expansive neighborhood also contains enclaves of families, with the deep-rooted history you'd expect from such a historic city.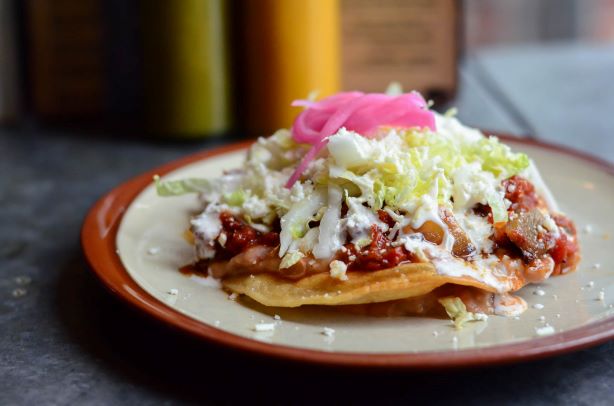 DINING
Allston-Brighton's dining scene has a super diverse and casual vibe to it. You'd be hard pressed to find any ultra-swank restaurants like those in Back Bay, but you will find some delicious and fun spots in this young neighborhood. Korean street food, sushi, tacos and standard Irish pub fare is just a small representation of what you'll find while exploring this ever-changing neighborhood.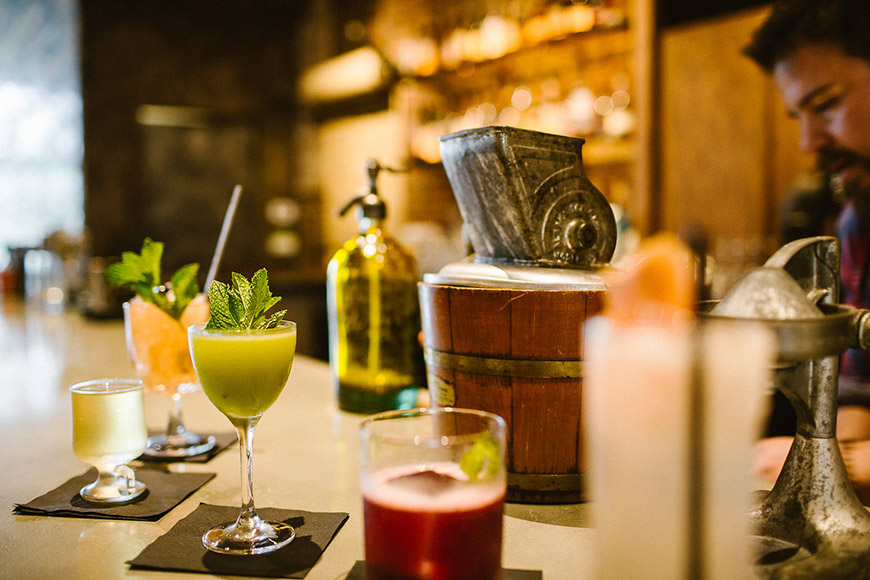 MUSIC & NIGHTLIFE
Late night bites, raucous music venues and even some top tier craft cocktail bars are a direct reflection of the nightlife vibe that fuels this youthful and creative neighborhood. While Allston doesn't have the sheer number of music venues that Cambridge or Somerville do, it has some of the city's most prominent. Not to mention, its home to the musical practice space of almost every would-be/future rock star in the greater Boston Area.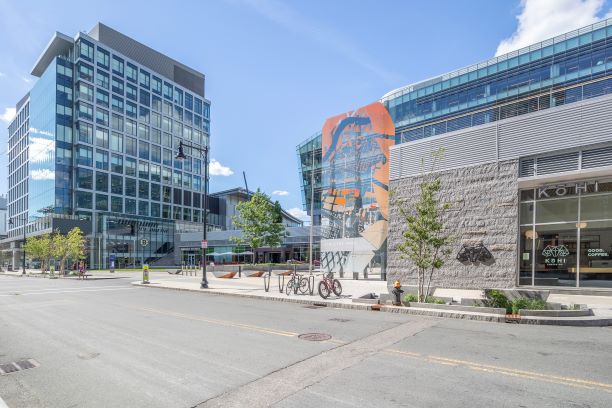 HOUSING
There's a good selection of housing in Allston-Brighton. There's lots of multi-family and reasonably priced apartments to choose from, along with the many new luxury offerings anchored by the neighborhood addition of Boston Landing. Although the face of Allston-Brighton is definitely changing, look for this neighborhood to keep its youthful vibe and welcoming spirit for years to come.