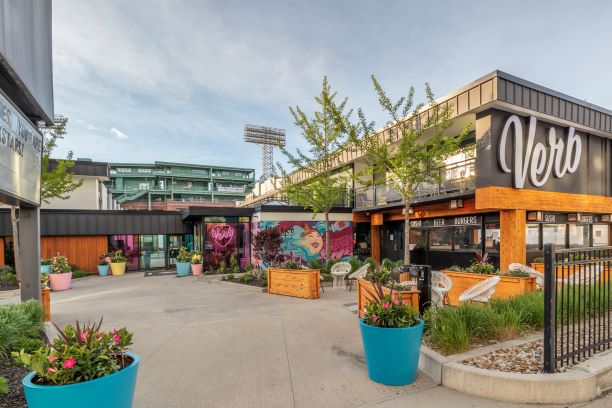 THE NEIGHBORHOOD
Fenway-Kenmore is a neighborhood that embodies the transformation of one of the nation's oldest cities. Almost unrecognizable to what it was 10 years ago, it grows more modern every year. You'll find luxury high-rise apartments, looming over the classical architecture of yesteryear along with trendy dining options and pre-game watering holes. "America's Baseball Park" stands firmly in the middle of this up and coming neighborhood as a reminder of the city's history, making this a truly unique neighborhood to live.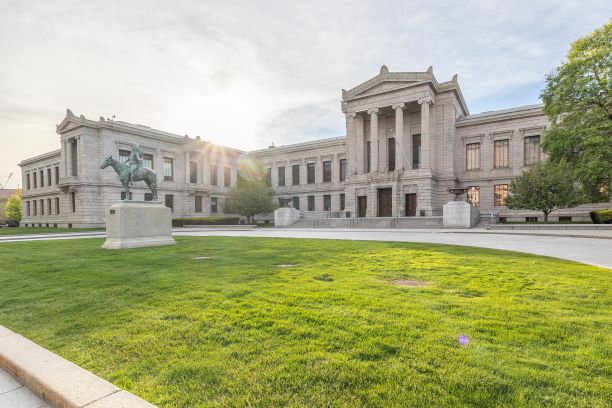 With many of its historic buildings being constructed in the late 1800's, the Fenway-Kenmore neighborhood was a testament to Boston's most elite families of that time. Today, many of those existing buildings have been converted to apartments, condos and commercial spaces. These buildings, represent the architecture of the Colonial Revival, Queen Ann, and Classical Revival, and the district is listed on the National Register of Historic Places. The median home price is around $1,030,000 while the rent is around $2,600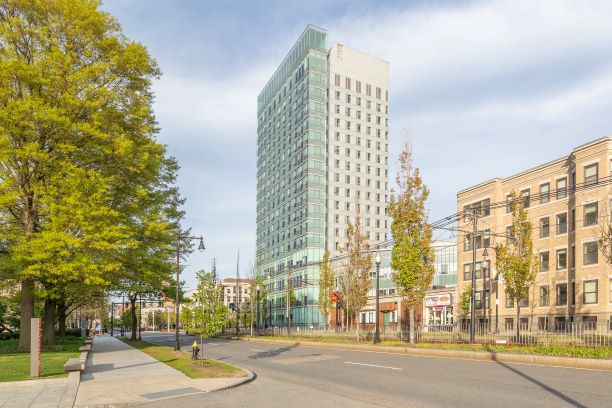 ATTRACTIONS & NOTEWORTHY LOCATIONS
The Fenway Kenmore area is also a hub for higher learning. Northeastern University and Emmanuel College are amongst its many institutions. These colleges and universities give this neighborhood a youthful feel, as the streets are always alive with foot traffic, increasing exponentially during Red Sox home games.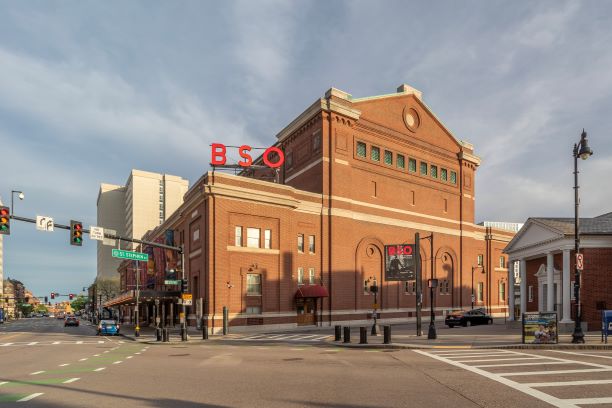 If you live in Fenway, you'll recognize the palpable air of Boston's rich history. Considering all universities, it stands to reason that this neighborhood is also a destination for cultural enrichment. The Isabella Stewart Gardener Museum, The Museum of Fine Arts and Symphony Hall highlight the many reasons this neighborhood stands out.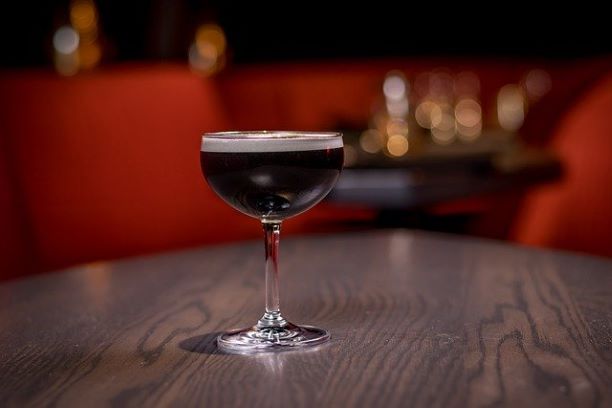 DINING AND RECREATION
By and large the property value here is high, but it really delivers for people wanting to be in walking distance to the best of what's around.  A Vieux Carré with your charcuterie and oysters, a street side hot dog and a cold beer, or maybe catching a hip-hop show at the House of Blues. Slip on your shoes-its right down the street.