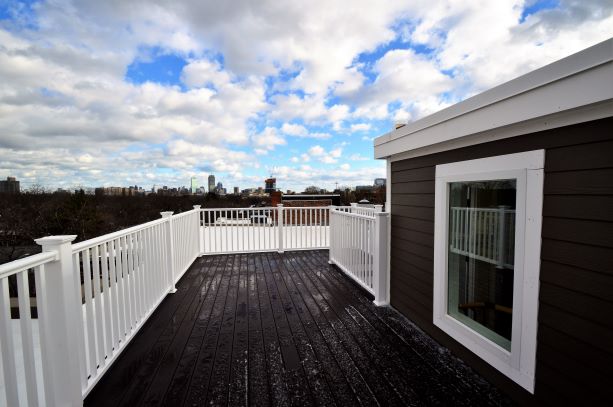 THE NEIGHBORHOOD
Revered for its sweeping city views and cultured and progressive reputation, Brookline is in a class of its own. Considered as one of the all-around best neighborhoods in Massachusetts, Brookline is a highly sought-after area to live for professionals, families, and students alike. Its parks and recreational options, excellent schools and hip restaurants are just some of the many reasons Brookline is a premiere neighborhood to put down roots. Bordering several Boston neighborhoods, it's location and proximity to downtown Boston provide a diverse and high-quality of life for its residents.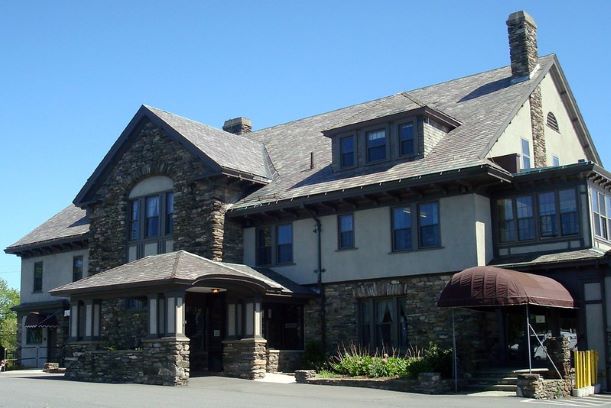 Brookline is the birthplace of President Kennedy also the cultural hub for the Jewish community in Boston. The median home value in Brookline is $1,094,00 while the average rent is around $3200. Red Tree Real Estate proudly calls Brookline our home we know you'll fall in love with our historic little neighborhood!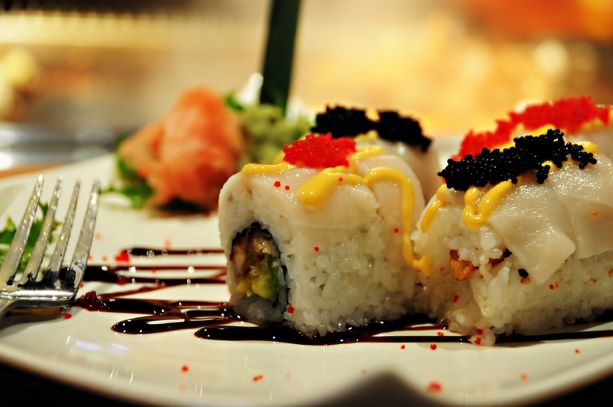 DINING & NIGHTLIFE
The dining and nightlife scene in Brookline offer every bit as much as taste as the rest of the neighborhood. World class cocktail bars, and a refined representation of much of the world's cuisine you can imagine from Japanese to Mexican.
Like Boston, Brookline is not a neighborhood that goes to sleep after the sun goes down. There are some great options for night owls looking for some entertainment.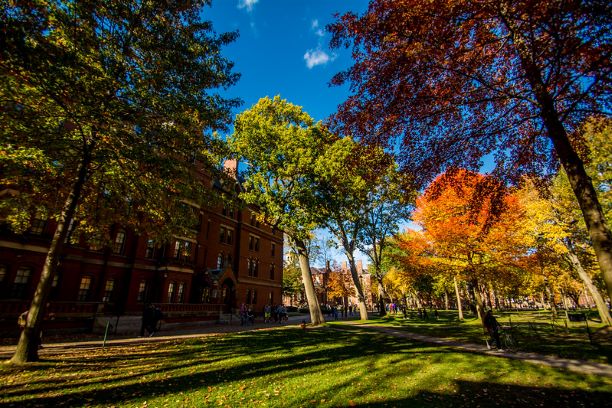 ATTRACTIONS & RECREATION
Brookline is definitely a place with a strong sense of community and pride. There are lots of local organizations dedicated to engage its residents and improve their quality of life. There's always something going on here.
Enshrined in greenspace, Brookline offers a little something for everyone. It's full of hidden nooks and natural oasis's that make you forget you're in the city. There's an astonishing 50 parks within the city limits of Brookline.