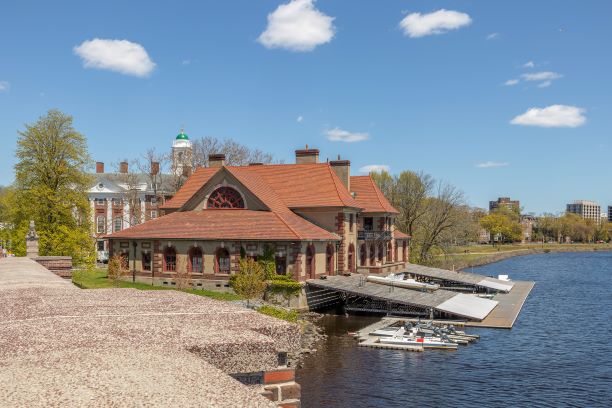 THE NEIGHBORHOOD
Steeped in early American lore, "The People's Republic of Cambridge" is as picturesque as it is historical. Home to both MIT and Harvard University, it boasts some of best educational institutions in the world.  It's neighborhoods surround it's many "squares" and has grown into an international destination for dining and cocktail connoisseurs. A very desirable city overall, people from all over the world are willing to pay for the privilege of living here. The median home value in Cambridge is around $868,090, while the average rent is $2970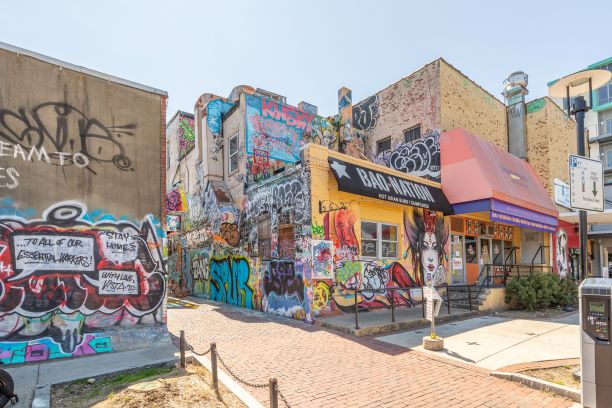 Running parallel to Boston directly across the Charles River, Cambridge is a scenic city has by and large maintained its historical appearances. Looks can be deceiving however, as Cambridge is also headquarters to some of the world's top tech and biotech companies. It's refreshing then that destinations like Central Square one finds a more working class, beatnik vibe, adorned with murals and international eateries.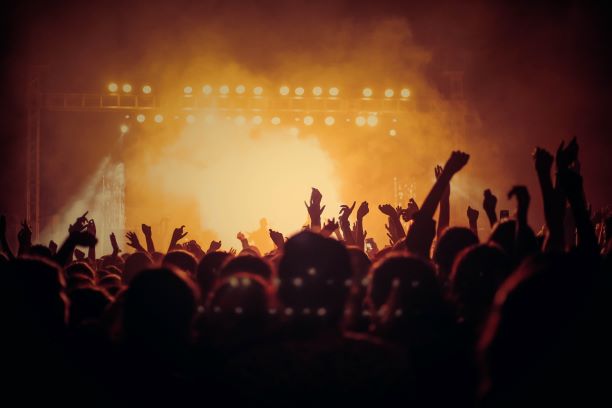 Music, Dining & Nightlife
With so much culture, it's no surprise that Cambridge is a hub for performing arts as well.  If you're into live music, this is definitely the city for you. If you're into intimate venues like Club Passim or larger rooms like The Sinclair, you'll find a band playing out any given night.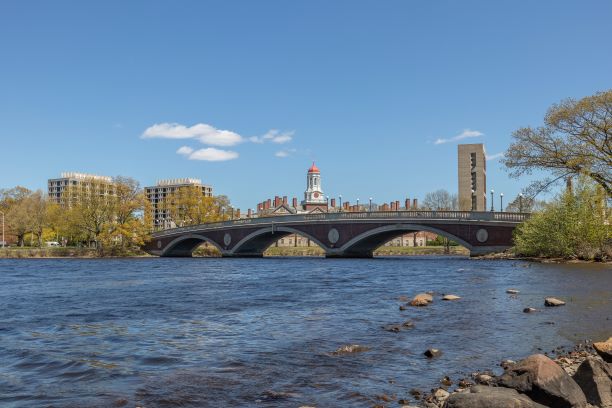 ATTRACTIONS & RECREATION
It's many pedestrian bridges and museums harken back to old days, making the area irresistible to history buffs and early American architecture fans. There's always something to do, or some kind of festival going on here.
Like Brookline across the Charles, Cambridge is a city nestled in greenery and natural beauty. There's an unbelievable 80+ parks and playgrounds within city limits which provide its residents ample opportunity to commune with nature. Considering it's also one of the best public-school districts in the east coast, Cambridge is a wonderful city to raise a family.