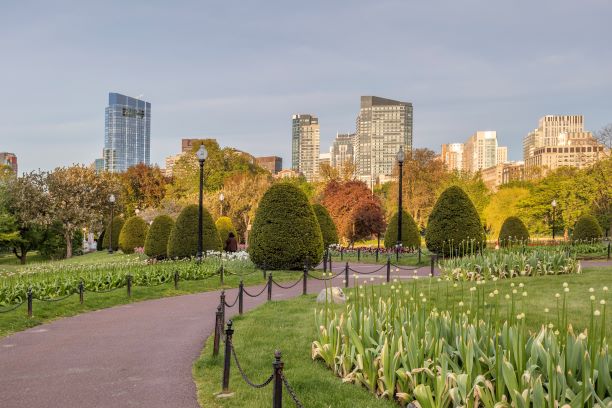 THE NEIGHBORHOOD
Considering that this neighborhood was built on a landfill, to say it's come a long way would be an understatement. Back Bay is one of the premier neighborhoods in Boston Proper for just about everything. The median home value in Back Bay is $1,245,374 and the average rent is $3,200 a month. The property value in this coveted neighborhood is high, but for those looking for a posh metropolitan lifestyle, Back Bay might be the perfect neighborhood for you.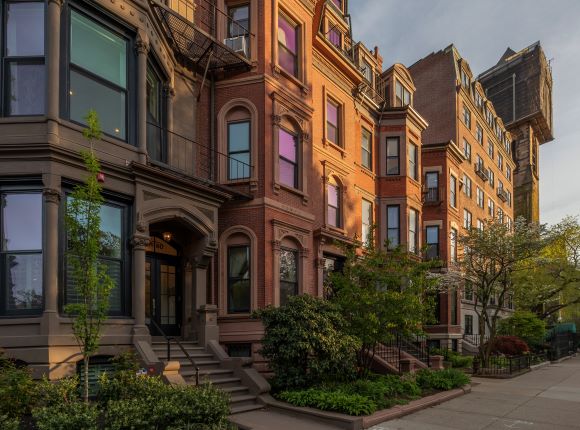 Attractions
Its streets are lined with historical Victorian and Edwardian buildings, mansions and row houses, converted into apartments and condos. Parking is notoriously sparse, but if you're looking for the lifestyle afforded in Back Bay, chances are the short walks to some of Boston's most chic shopping, dining and attractions are worth the trade-off.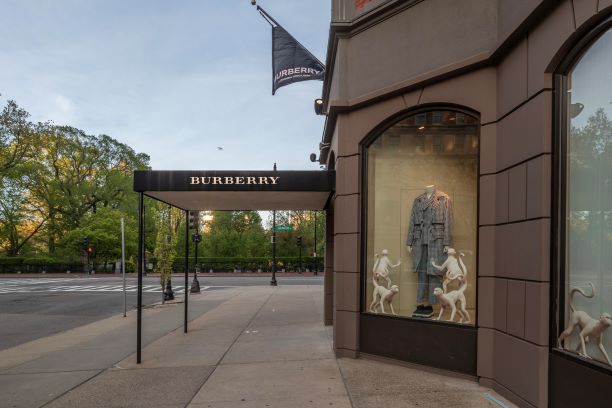 SHOPPING
The shopping on Newbury Street  has been compared to L.A.'s Rodeo Drive and attracts people from around the world. With al fresco cafés, high end art and furniture galleries, and artisanal jewelry boutiques, it's a place were people go to see and be seen. As if that wasn't enough both Copley Place and the Prudential Center rival Newbury Streets exclusivity, but in a mall setting.
The Dining in Back Bay
The Dining in Back Bay scene in here is a little different, which means to say it isn't all high end. There are upscale places and there's affordable little diners and dives, making it accessible to tourists, students and raucous Boston Red Sox fans who fill the bars before and after home games.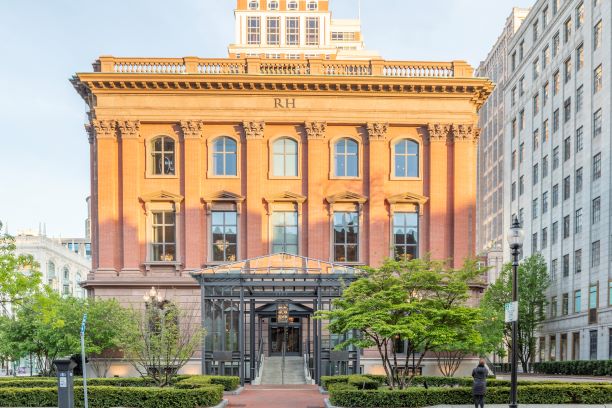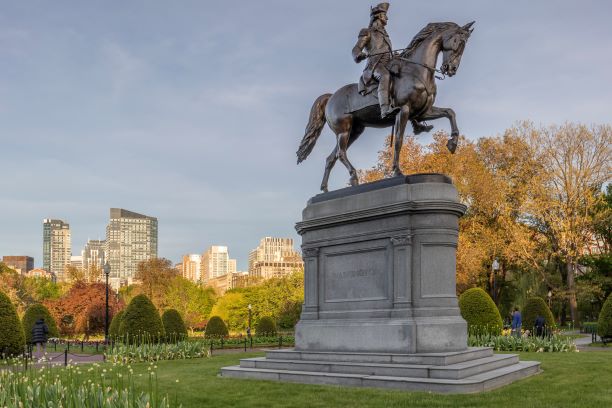 OUTDOOR RECREATION
With all the concrete and glitz, Back Bay still has something to offer its residents looking to see some nature. The Boston Public Garden is the perfect place to have a picnic and enjoy the foliage, the art, or take a ride on the Swan Boat. The stunning views offered on the Esplanade provide Back Bay residents a three mile stretch on the Charles River for jogging, walking, or biking.