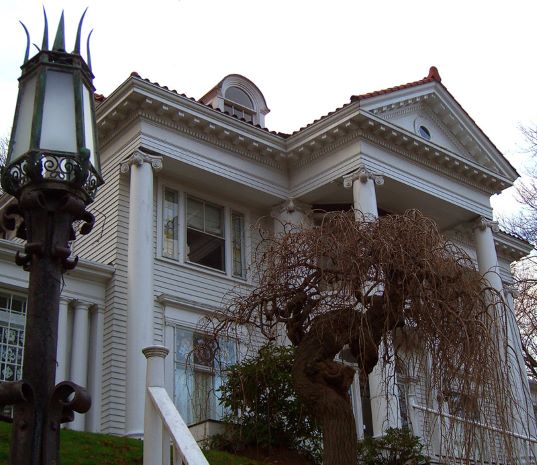 THE NEIGHBORHOOD
Rather than one town, Newton is a sprawling collection of 13 villages connecting it to Boston, Brookline, Wellesley and Watertown, amongst others. Widely considered as one of the best neighborhoods to live in Massachusetts, Newton is highly sought after due to its proximity to the city, high quality housing and one of the best school districts on the Eastern seaboard.  With beautiful green spaces  and patches of woods throughout the villages, Newton is one of the premier neighborhoods to settle down without giving up the perks of living in Boston.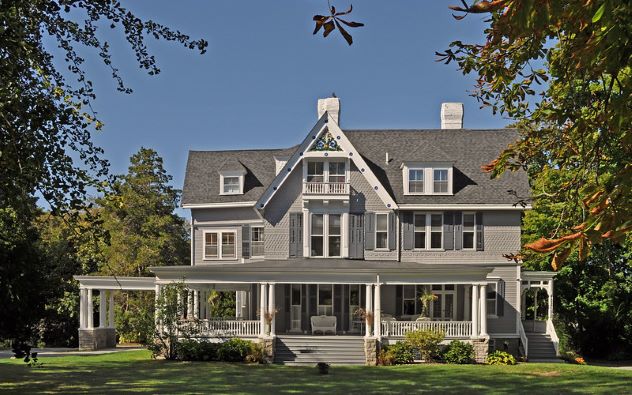 The housing options in Newton are limited. Although you'll find some luxury condos and apartments but the lion's share of the housing here are single family homes. More often than not, the people that can afford to live here also want the perks of having a yard and property of their own. Property value is high, with median home cost around $1,200,000 and the average rent is around $3000 There are some fairly modest housing options here and there, but by and large the neighborhood is home to more upper middle- and upper-class families.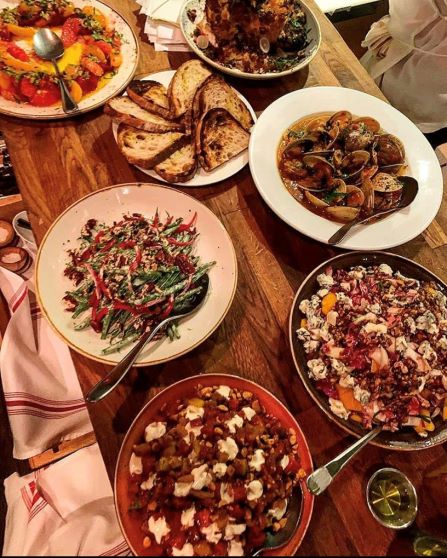 DINING
While Newton isn't historically known for its restaurant scene, there are definitely some great options for even the most discerning diners. Some of Newton's best eateries were inspired by the farm to table movement that has swept the dining scene over the years. Restaurants like Buttonwood and Comedor have raised the bar for dining expectations in the city. Get out there early though, because most restaurants there are closed by 11 at the latest.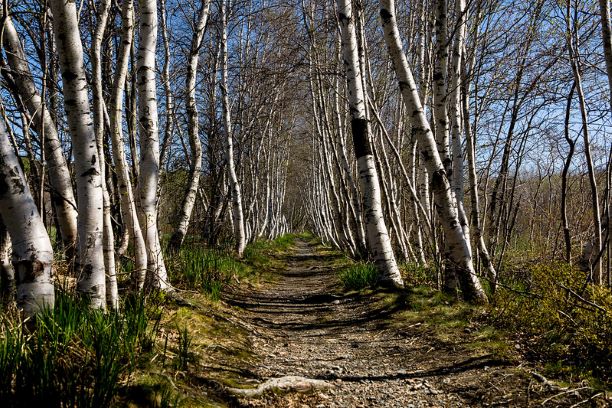 RECREATION & NATURE
With so much space, Newton is a collage of natural beauty and greenery. Hiking, playgrounds, dog parks, sightseeing and more comprise its whopping 74 separate parks. Newton has plenty to offer its 89,000 residents as far as outdoor activities. Imagine living less than 10 minutes to downtown Boston, but in neighborhood where turkeys, raccoons, hawks and deer freely roam. Life in Newton truly is like having your cake, and eating it too.