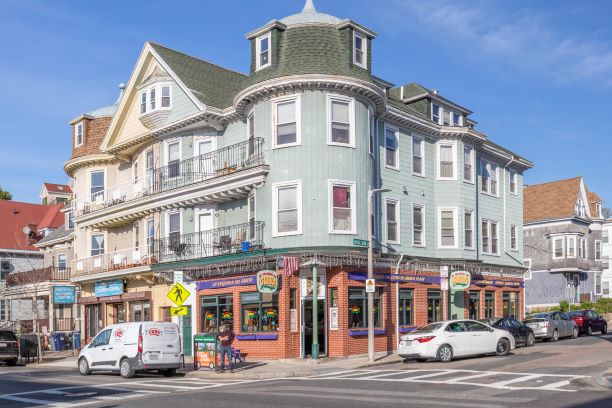 THE NEIGHBORHOOD
Jamaica Plain, or "JP" as locals call it, is one most diverse and interesting neighborhoods in the city of Boston. It's diversity is highlighted in the Latin Quarter cultural district, home to 125 businesses, sixty-five percent which are immigrant-owned. Caribbean restaurants, international cafés and shops sit among the colorful murals reflecting the Latin diaspora and other immigrant populations of the neighborhood.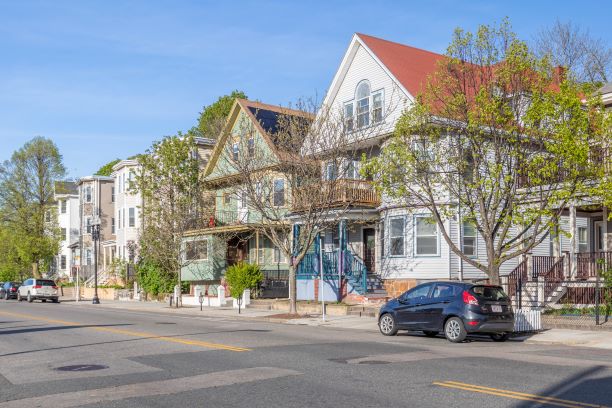 Overall, Jamaica Plain is a fascinating neighborhood, perfect for the adventurous city dweller looking for a refuge in nature. The median home value in Jamaica Plain is around $650,000 while the average rent is around $2,900.  There's always some family friendly event or festival going on and JP has a community oriented feel that's often rare in transient cities like Boston. Jamaica Plain has also grown into a welcoming neighborhood for the LGBTQ community. JP has plenty of Victorian style single and multifamily homes perfect for working families, artists and commuters alike. Connected to downtown via the Orange Line, along with many busses, make it easy to live without a vehicle.
DINING & NIGHTLIFE
The restaurants and bars here are a testament to the overall ethos of the neighborhood. Soulful, approachable and full of flavor, the Latin/international leaning collection of restaurants here are incredible. Fairly void of white cloth dining, you'd be mistaken in assuming Jamaica Plain isn't a destination for area foodies. Oh yeah, the neighborhood is home Boston's most treasured ice creamery- JP Licks!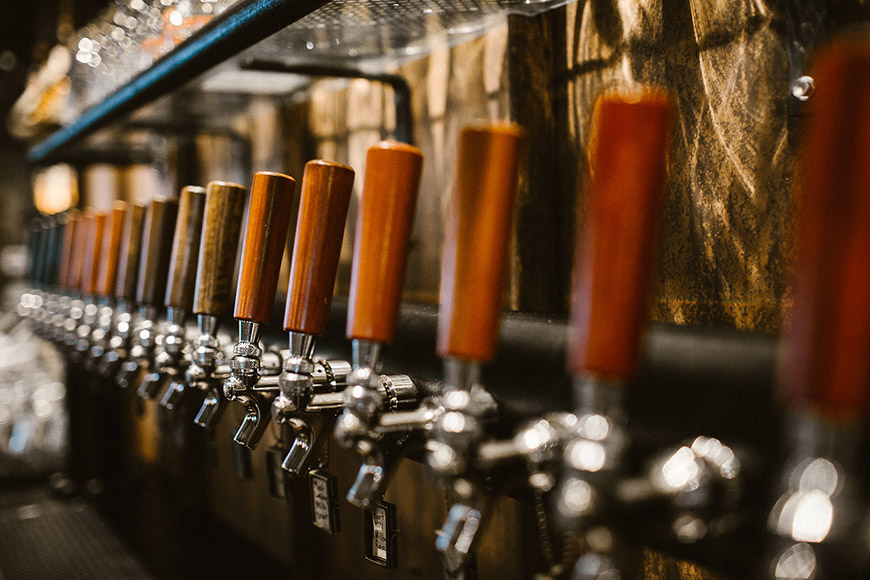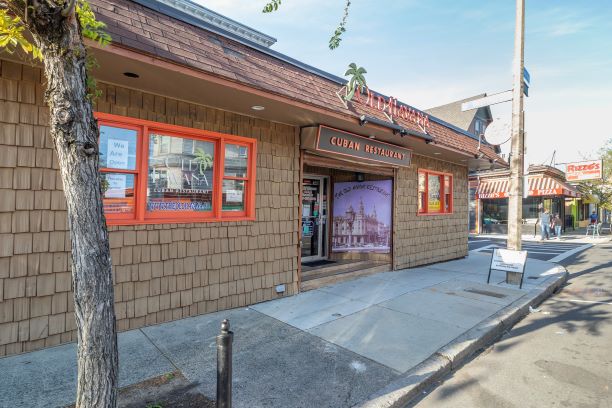 Jamaica Plain's working-class roots are also reflected in their drinking establishments. Although you can find some fussy cocktails and craft beers joints, most places have a more neighborhood/pub feel. Boston mainstays include The Brendan Behan, and JJ Foley's Fireside. Notably, JP is also home to the world-famous Samuel Adam's Brewery.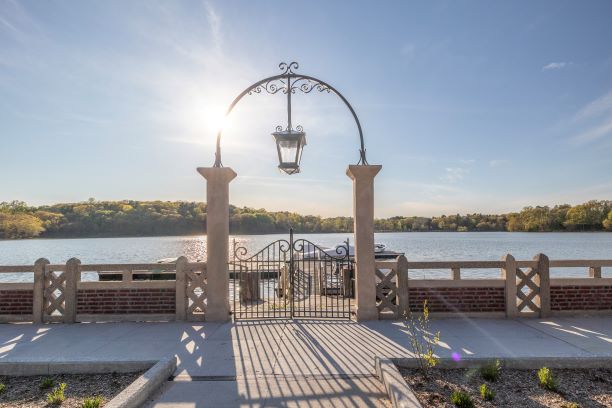 ATTRACTIONS & RECREATION
Jamaica Pond, Franklin Park, and Olmsted Park are just some of huge swaths of land that comprise the Emerald Necklace park system designed by Frederick Law Olmsted. Harvard University maintains the Arnold Arboretum, which is the oldest arboretum in the country and a standalone attraction for any naturalist. All this makes JP one of the greenest neighborhoods in Boston and provide its residents with unreal natural beauty in an urban setting.