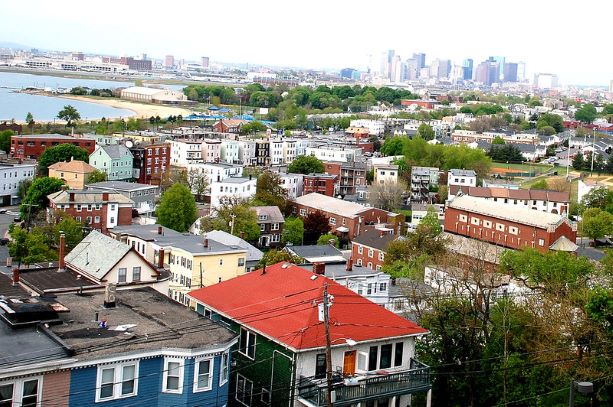 THE NEIGHBORHOOD
Although East Boston was founded largely by Italian immigrants, like Jamaica Plain, it has emerged as an integral neighborhood for Boston's Latino population. Over the years, as Latin culture, music and food became popular in Non-Hispanic populations, "Eastie" began seeing an influx of young professionals and real estate developers. Like Southie, Luxury apartments and condos are popping up everywhere, changing the landscape of the neighborhood.  $517,992 is about the median home price and $626 is the average per square foot Home to Logan airport, Belle Island Marsh and the legendary Santarpio's Pizza, Eastie is a vibrant, family-oriented neighborhood that's definitely coming in to its own.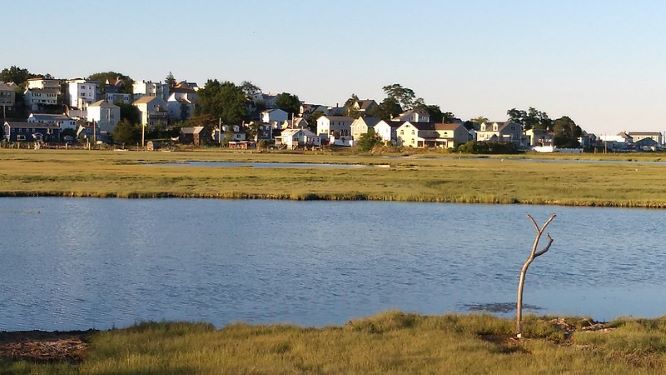 Like South Boston, you'll find a myriad of living options to choose from due to the relatively recent real estate boom. Single family and multi-family, many which have been refurbished, luxury condos with ocean views, just to name a few-the choices can get a little overwhelming, so consider narrowing it down before you start your search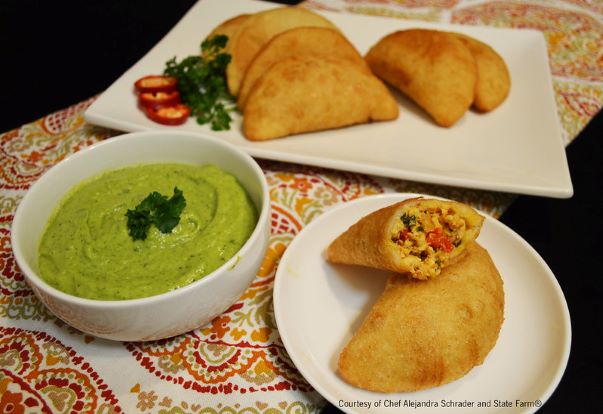 DINING & NIGHTLIFE
There's no neighborhood in Boston whose restaurants matches the overall vibe like East Boston. When you're dining in Eastie you'll get almost a perfect snapshot of life there. Central and South American spots, red sauce Italian joints and a great collection of working-class bars which by and large define the neighborhood. There are however some fun outlying hipster bars and gastropubs that have come along with its gentrification.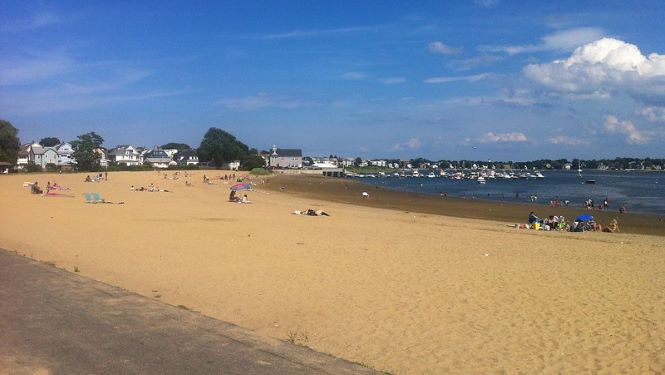 ATTRACTIONS & RECREATION
Located right on Boston Harbor, there are some great maritime options for those seeking to spend the day on the water. Piers Park offers stunning harbor views and sailing classes, along with youth and community sailing options. Residents can also dip their toes in the sand at Constitution Beach, and watch in amazement as airplanes from Logan Airport buzz overhead. Lastly, the Bell Island Marsh is the last remaining salt water marshland within Boston, and its protected waters offer unique hikes and wild life observation.