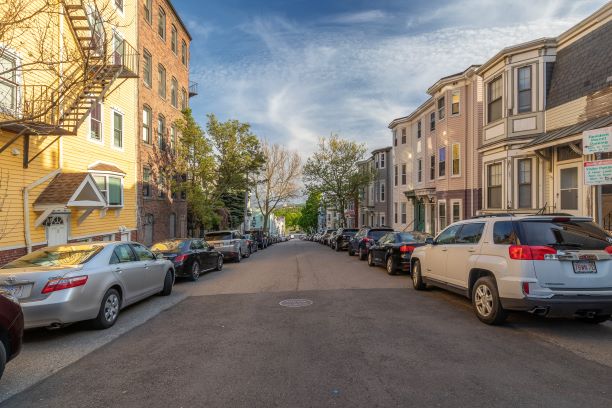 THE NEIGHBORHOOD
Over the last 20 years South Boston has been depicted in many Hollywood movies and television shows creating a gritty mystique about this historically working class, Irish Catholic area. "Southie," as it's referred to locally, has become somewhat of a pop-culture phenomenon and in turn has evolved into a completely different neighborhood. Though it retains some of its industrial old town vibe, lux condos along with world famous cocktail and craft beer bars have been major selling points as Southie's been flooded with young professionals and out of town investors alike.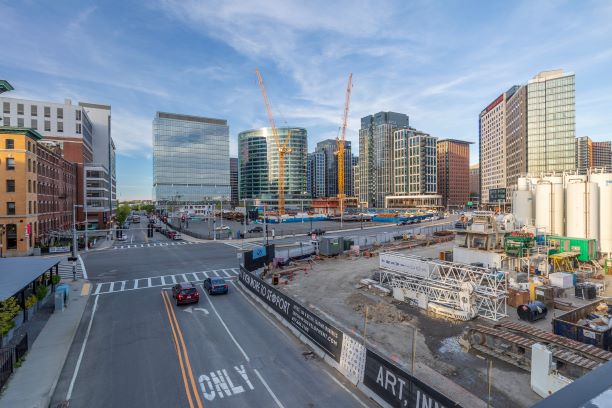 Having passed the precipice of change, this famously quintessential Boston neighborhood has attracted inhabitants from all walks of life. Though still part of Southie, the Seaport District has emerged as neighborhood in itself. Once a  drab and industrial port with decaying buildings and warehouses its now spot for dining and nightlife, complete with waterfront condos and yoga studios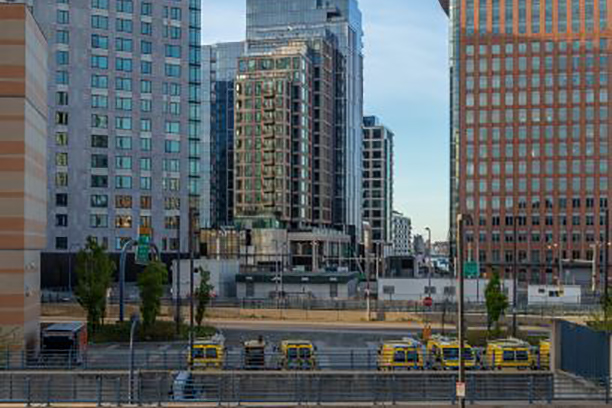 The median home value in South Boston is around $764,923. with the average rent at around $3300. Overall, South Boston is a mélange of styles and housing options. From turn of the century row houses, and single-family homes converted to multi-units, to modern apartment/condo and refurbished single-family houses. So, if you're considering moving to there, you should consider what's most important to you before you start your search.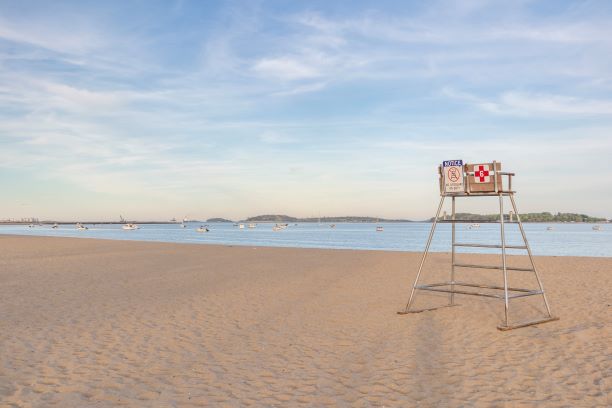 ATTRACTIONS & RECREATION
By area, South Boston is a relatively small, but there are still some good options for those looking to get outside. Castle Island Park is a revolution-era jewel that's perfect to explore on a fall day. Through the warmer months, The Lawn on the D, is absolutely packed with concerts, shows and family entertainment. Catered by local food trucks and breweries, you can spend an entire day there. Or maybe just a casual walk to M Street Beach, where you can take in the Boston Skyline and soak up the sun.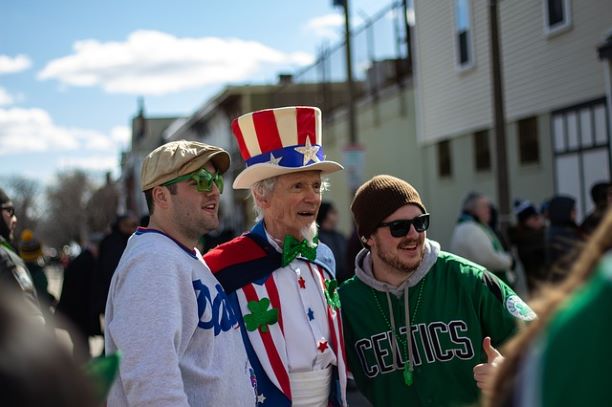 Since 1901, its been home to one of the world's largest St. Patrick's Day parties, and continues the tradition today. From Fort Point, to Dorchester Heights, South Boston is truly a city within a city. It's a place that draws inspiration from both old and new Boston, and there's no denying that it's a fascinating neighborhood that's absolutely booming.